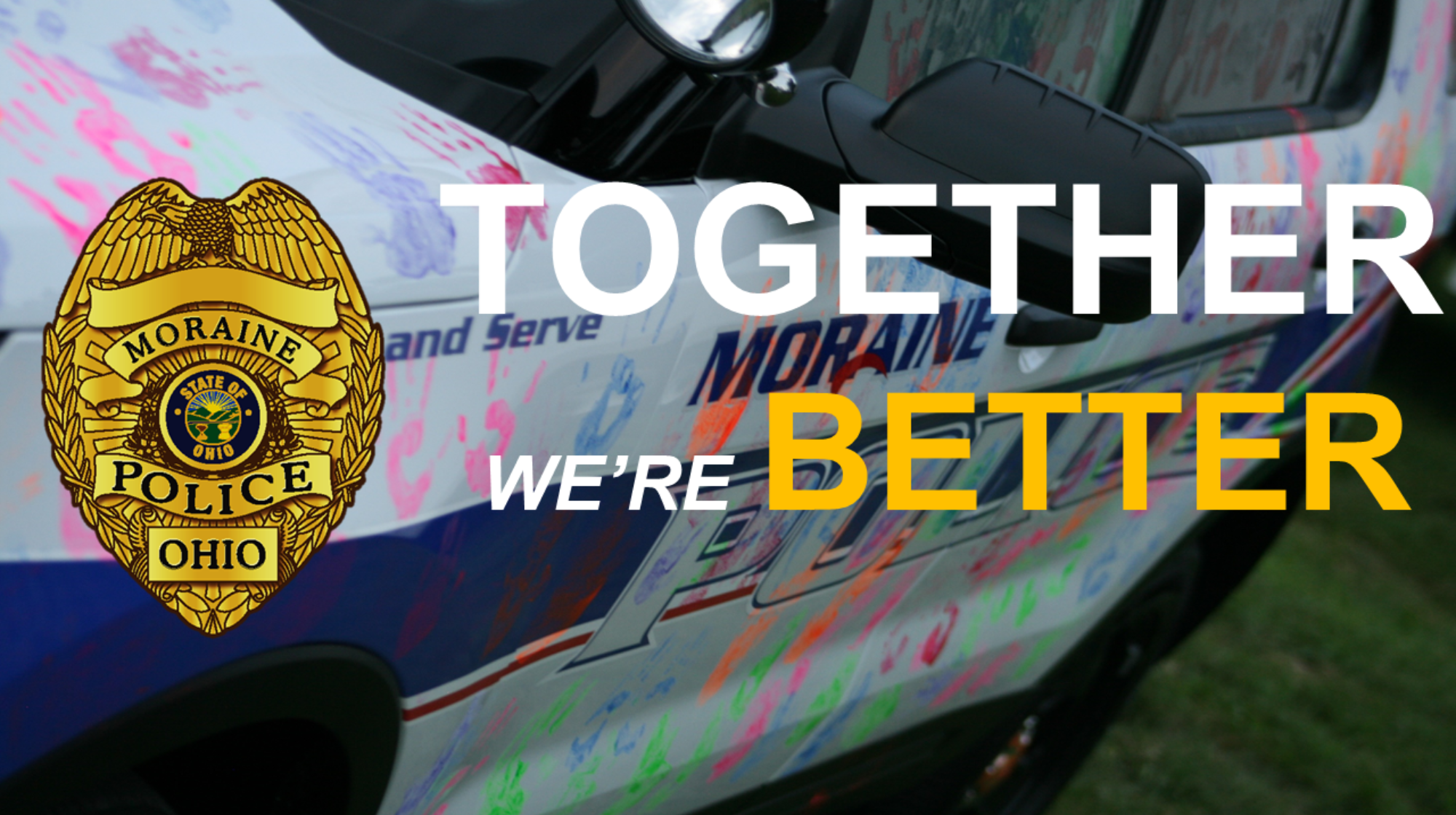 Our Mission Statement
We are in service with the purpose to protect, taking the utmost pride in our performance and with the passion to continue our legacy of excellence. United in the spirit of teamwork and respect, the Moraine Police Department will be a trustworthy community-minded organization devoted to providing excellent public service.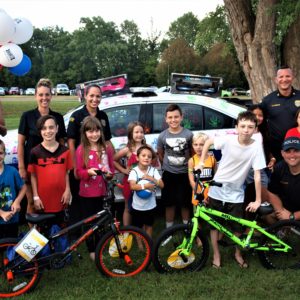 Our goal is to foster relationships through our community outreach programs.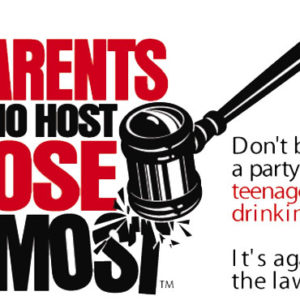 For most parents, raising teenagers is a fun, challenging and sometimes downright scary proposition. But now, in Dayton's southern neighborhoods, […]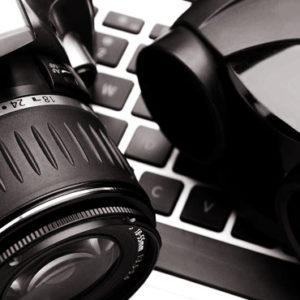 IRS Urges Public to Stay Alert for Scam Phone Calls The IRS continues to warn consumers to guard against scam […]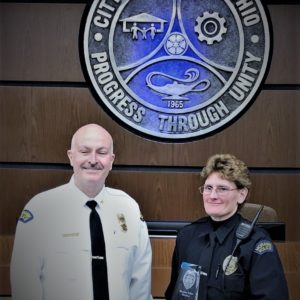 The Moraine Police Division holds an annual awards ceremony to recognize outstanding performance of our police officers. The 2019 winners […]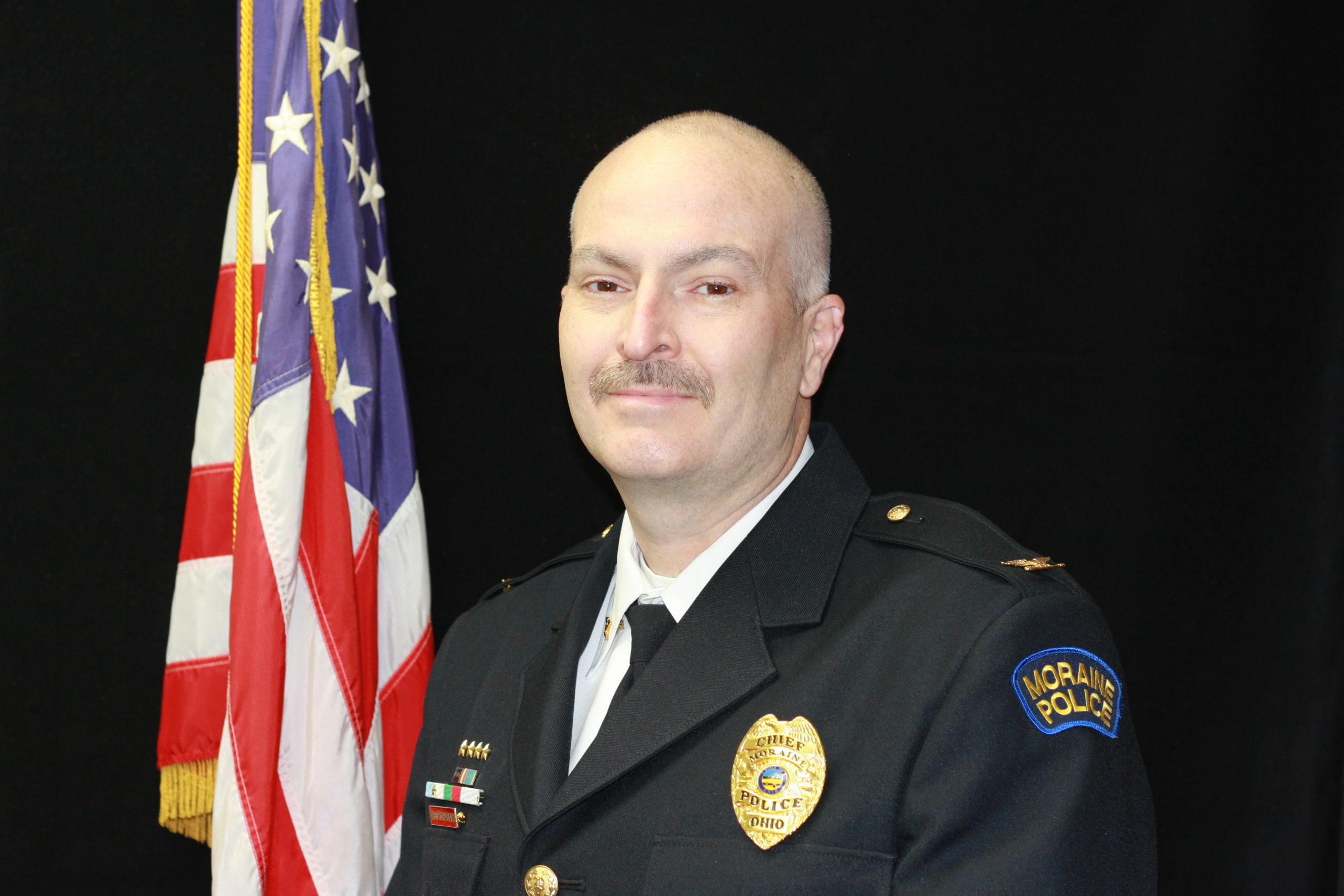 Craig Richardson
CHIEF OF POLICE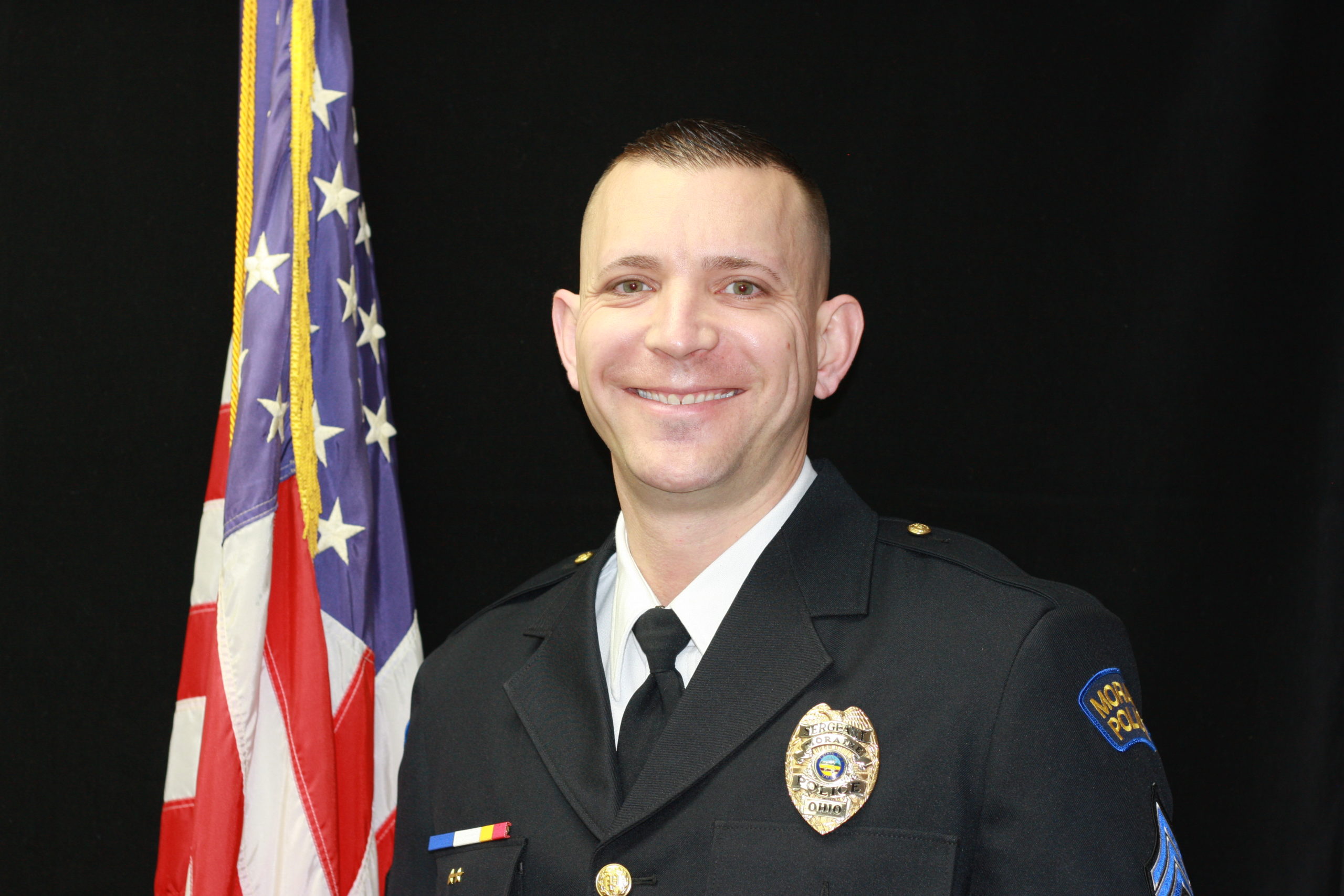 Jason Neubauer
DEPUTY CHIEF OF POLICE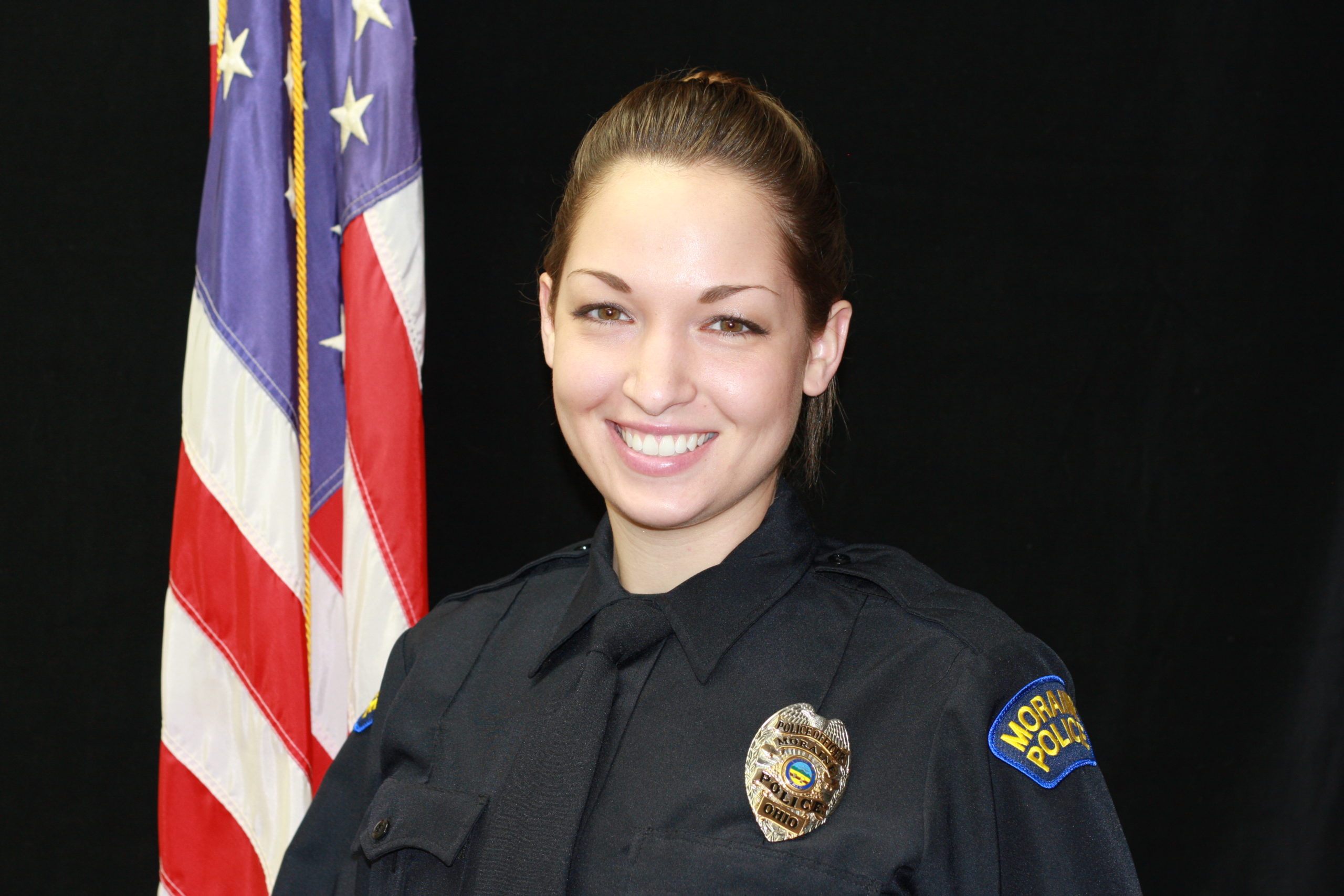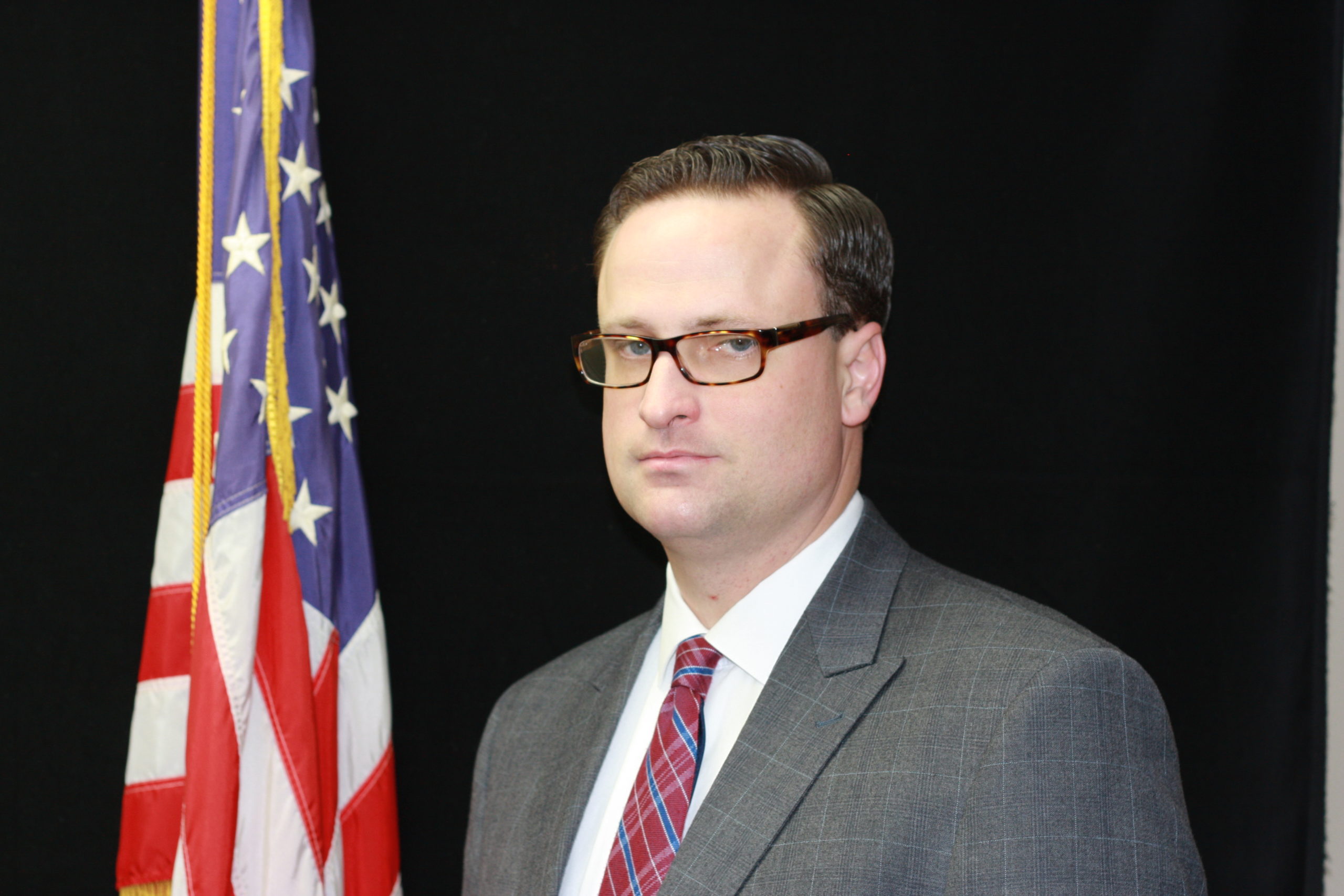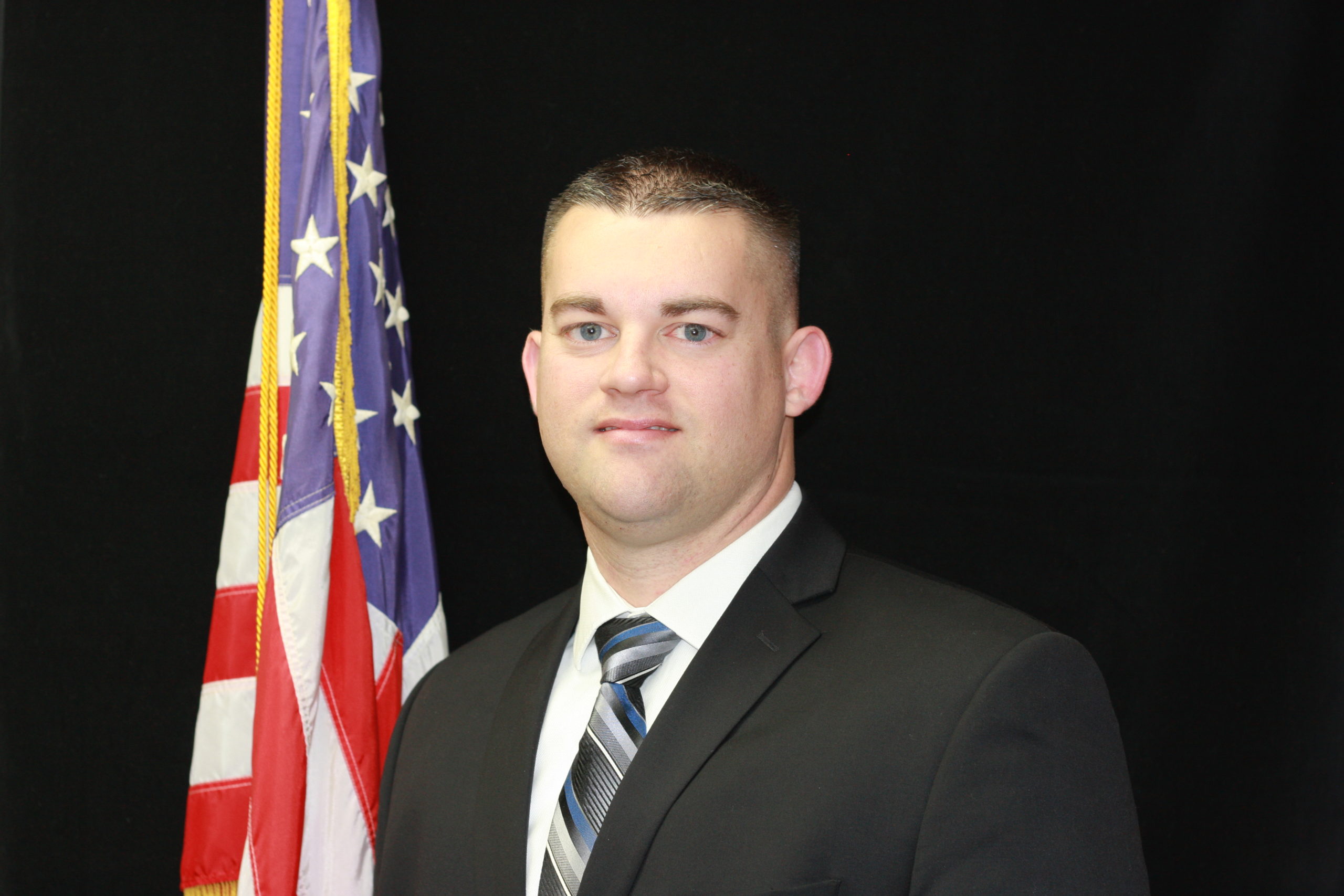 On Saturday, January 14, 2023, Ofc. Denise Smith (Ret.) was presented with the Douglas Knight Humanitarian of the Year Award from the Montgomery County Association of Police Chiefs.

Chief Craig Richardson's remarks;

Denise, until her recent retirement, was a 29-year veteran of the Moraine Police Department. She has received numerous awards and recognitions for individual actions over the years, however, her most significant contributions have been in improving the welfare of her community while not directly representing the police department.

Denise truly cares about the welfare of her community and the residents that live in it. She simply impresses everyone with the community caretaking she has done both on duty and off. The effort and compassion she exhibited, while trying to not be publicly recognized, was remarkable.

Denise has always been involved in the various facets of Community Engagement. She can always be counted on to help children shop at Christmas or during back-to-school events. Denise could be found, almost without exception, cheerfully attending all the City Community Engagement events working hard to make sure the event was successful.

National Night Out is generally a large production for our department and we always are looking for unique ways of celebrating the night with our community. In 2022 Denise came up with the idea to conduct a live butterfly release. Denise donated her time and money, making all the arrangements for hundreds of live butterflies to be given to children during the NNO and released. It was a large success and Denise insisted on paying for this incredible event.

While off-duty, Denise volunteers at a local food pantry that has a direct positive impact on the Moraine community. She not only volunteers directly with the food pantry operations, she started a very successful food drive within the City and has managed to collect thousands of dollars of needed items for the pantry. Her last "Battle of the Badges" food drive netted almost 3000 donated pantry items and several hundred dollars cash.

Lastly, Denise is well known for the compassion she shows while on calls for service. One particular call for service, Denise assisted in getting reconstructive surgery and medical care donated to a domestic violence victim. She used her contacts to get the surgery and aftercare done at no cost to the victim. She also recently recognized the current system in place to help battered women were not always sufficient. Denise immediately began working to correct the failures and directly assisting these fragile residents.

She expanded that work and started working with two non-profit organizations, raising money and donations to assist Moraine residents in need with housing, groceries, medical care and other necessities. Denise not only donates her time and energy but frequently donates her own money in order to ensure successful outcomes.

Denise's high level of dedication to the principles of dignity and her concern for her fellow man are uncommon. Denise's acts are selfless and sincere, confirming that she is devoted to the greater welfare of the community and deserving of the 2022 Montgomery County Association of Police Chiefs Douglas Knight Humanitarian of the Year Award.

Congratulations Denise and thank you for all you have done for our city and residents over the years. What an exclamation mark on an illustrious career. ... See MoreSee Less
3 days ago
Denise is the best!!! Good luck on your retirement.
Well deserved. Moved into Moraine in 1996. We knew we made right decision with fire department and police department being very present and hands on! Enjoy your retirement Denise!!💝
congrats enjoy your retirement
Couldn't be more deserved. Congratulations Denise!
I love her she is a great person ! Ive not been treated very well by many cops here and there no excuse for it i have a very clean record and a good person but she on other hand knew that and was an amazing Person to me she will def be missed !
Well deserved!! Congratulations Denise ❤️
CONGRATULATIONS Denise. Well deserved!
Thank you for your service to your community. I do now and have always respected and support the law enforcement agencies. GOD bless.
What an honor! Congratulations to you Denise! The world needs more people like you in it!
Congratulations Denise! Well deserved!
Well deserved indeed, couldn't think of a better person for that most prestigious award to go to, good luck, god bless, and enjoy your retirement
Congratulations, you set a high standard of dedication and achievement to be admired by LEOs everywhere.
Congratulations 🎈 Thank you so much for keeping are little city safe
She truly is amazing and always thinking of others.Helped me so much at a very difficult start to my dispatch career. Thank you Denise
That's my young lady. I'm so proud to have met and worked with her!👍🇺🇸👌
How amazing is she!!!!!! Well deserved my friend!
I can't think of a more deserving person than Denise to be awarded this honor! Never in it for herself, only others. Truly selfless acts of charity and goodwill for others. Congratulations Denise!
I've always liked her...Im 42 now but lived here in moraine since I was 7 and she's always been great even when I was younger doing things I shouldn't have been doing... Congratulations 🎉🖤
Use this contact form to let us know about community programs, crime tips or even to just give to say thanks.
Contact Us:
Emergency: 911
Non-Emergency: 937 535-1166
Records: 937 535-1163
4200 Dryden Rd. Moraine, Ohio 45439