Moraine Police Department Home Page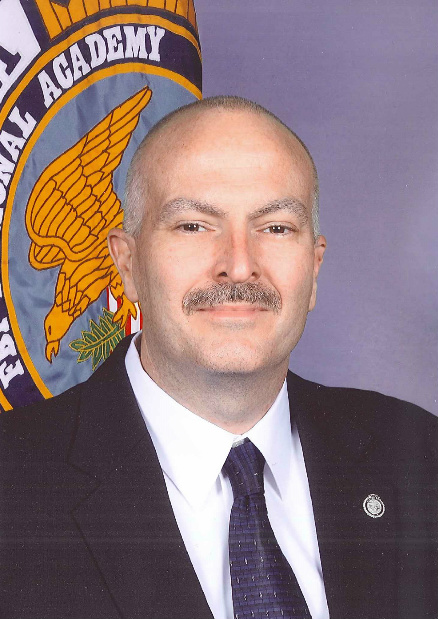 Chief of Police, Craig A. Richardson began his career with the Moraine Police Division May 23, 1994. His first position was that of Patrol Officer with a promotion to Sergeant in February 2001. During his time as sergeant his duties included Detective Sergeant, Training Coordinator and Firearms Instructor. He is a PELC (Police Executive Leadership College) graduate and most recently a graduate of the FBI Academy, Session 259, on March 20, 2015.
The F.B.I. National Academy Session 259, consisted of men and women from 49 states. Included in the class were members of law enforcement agencies from the District of Columbia, 24 international countries, six military organizations, and five federal civilian organizations.
Internationally known for its academic excellence, the National Academy Program offers 10 weeks of advanced investigative, management, and fitess training for selected officers having proven records as professionals within their agencies. A total of 48,118 graduates now represent the F.B.I. National Academy since it began in July 1935. Of this number, approximately 16,683 are still active in law enforcement work.